Route 66. Only by hearing the name I see the most different images before my eye: I'm dreaming of freedom, endless roads through the American Midwest and driving into the vast of a country, which seems more and more mysterious and at the same time fascinating to me with every visit. Did you know that the original Route 66 starts in the heart of Chicago? Almost right next to The Bean, the famous sculpture by Sir Anish Kapoor in Millennium Park? What a perfect opportunity to fit in a real American road trip following one of the most famous roads worldwide! Spending a few days in Chicago, enjoying the awesome vibe of this fantastic city and then going on a road trip on the Historic Route 66 sounded like the perfect idea. And I wasn't disappointed: I've dreamt of this kind of road trip for a long time!
Illinois: The impressive charme of the Midwest
Starting in Chicago you can follow the Historic Route 66 through the whole state of Illinois and it really feels like time traveling through the America of the past century. Every city along Route 66 in Illinois has its very own charm and its own history in relation to the road which not only crossed almost the whole country but also people's lives. And it's been these people who made this trip so special! In Chicago already, I noticed how friendly and polite people were. Living in Berlin, a city known for its rudeness, it almost irritated me how strangers treated me on the streets: People would hold the door or just say a nice word – and I thought how bad things must be back in Berlin if these little things already made such an impression on me.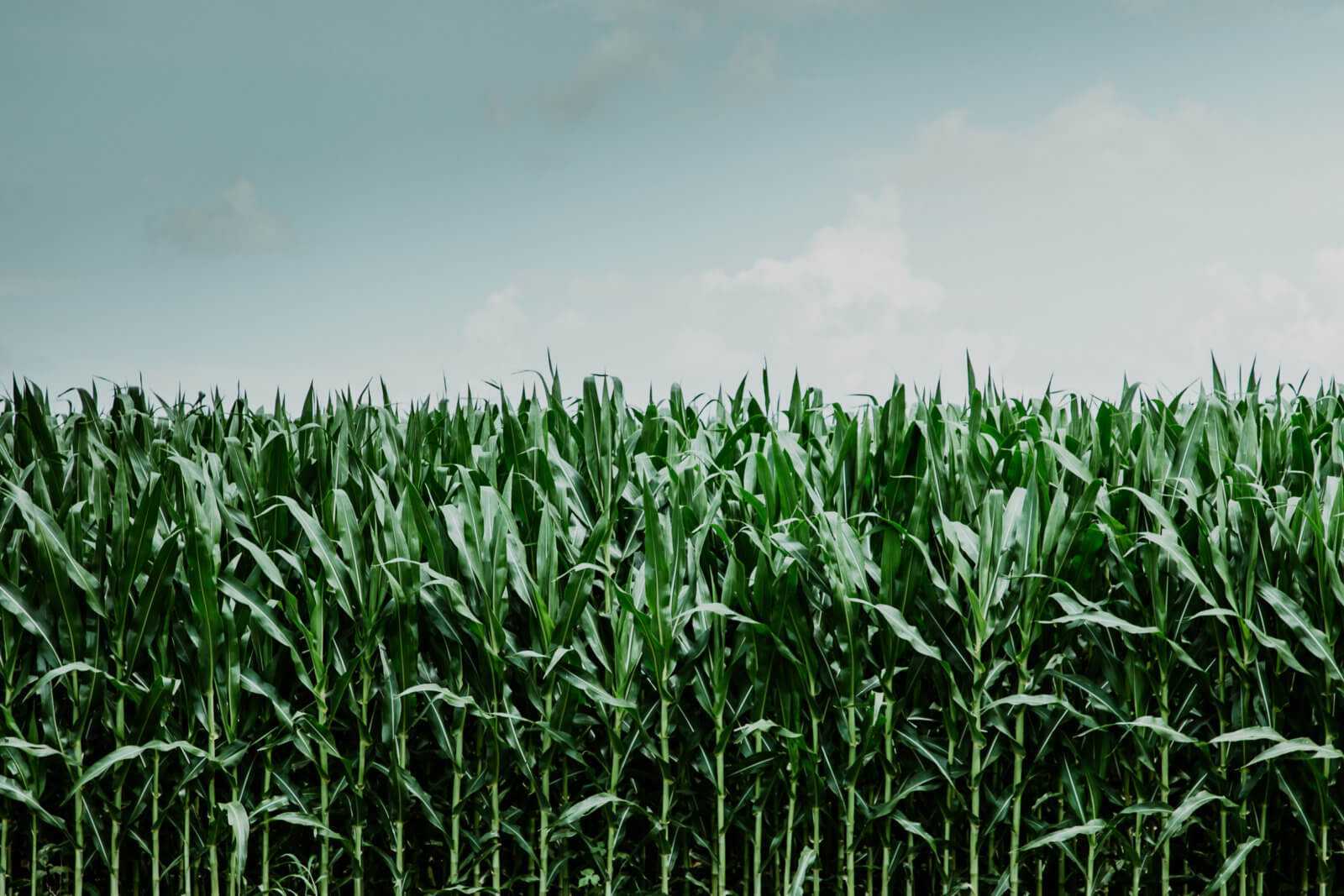 In Chicago, people would just stop by to just say 'hey, I love your skirt' or a shoe salesman once gave me a high five, just because he liked my shoes. Unthinkable in Germany. Traveling through Illinois, as we drove out to the vast of the Midwest, it even got more obvious: People are just nice. Friendliness all over!
And that's where the positive energy and zest for life of the Midwest really hit me: Not once, not one single time, have I had the feeling of being treated badly or ill-humored. It almost seemed unreal. Everybody was so positive and out-going that it has been contagious. And for the first time, I understood why some people are so fascinating by this country.
Route 66 – A road full of American history
Actually, the Route 66 doesn't exist anymore officially. Over 4000 kilometres of brick road weren't comfortable anymore through the years, and with time the road was re-routed a few times, renovated and in the end substituted by different Interstate Highways.
Inaugurated in 1926 as the only direct connection between the East and the West of the US, the Route 66 was a infrastructural revolution at that time. And now – it's a road legend, with warm-hearted people, lots of amazing stories and a huge amount of vintage flair.
Stay tuned for more stories from Route 66 and my personal recommendations on what to see in Chicago and Illinois – soon here on the blog!
* Disclaimer: I travelled to Chicago and Illinois on invitation by the Illinois Office of Tourism.