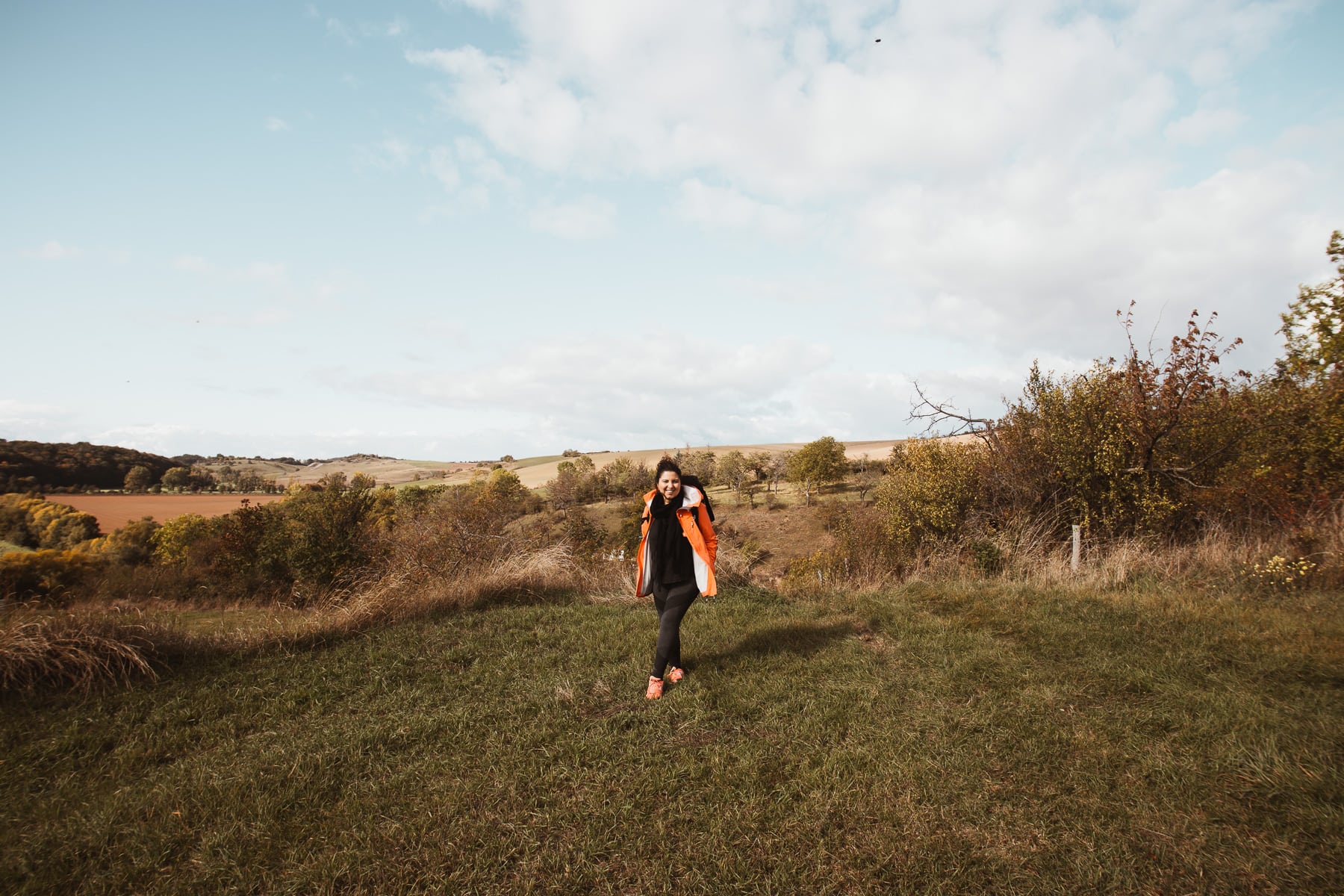 Hey there!
This is me, Tatiana.
Do you love travelling as much as I do?
I'm a flight attendant for more than 20 years now and eventually, I started to document my adventures here on this blog. I love taking pictures! Browsing through photos of my travels brings back so many exciting memories. Mainly, I'm writing in German, but lots of my articles are also available in English.
I also have a strong connection with Brazil and Mallorca: I'm half Brazilian and I'm spending so much time on the island of Mallorca, that it became sort of my second home base.
Feel free to browse through my blog or pay me a visit on Instagram!
Wishing you many happy jetlags,
Tatiana